Face recognition solution VDS Smart Class
VDS Smart Class is a biometric attendance system using the most modern 4.0 facial recognition technology with artificial intelligence core.
VDS Smart Class allows the school to always know the student's status and learning attitudes, helping parents know the situation of their children going to school and learning activities. The system can also help with security alerts and many other advanced features (status identification & study intensity, etc.).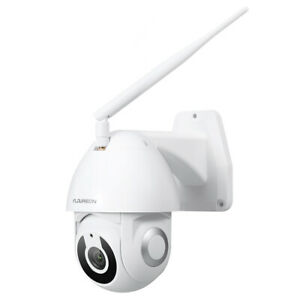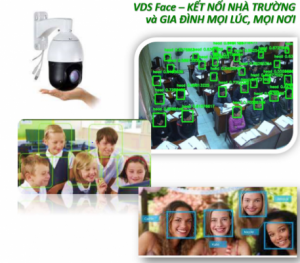 Recognize student faces from Camera

Support Camera Full HD resolution, with PTZ feature (rotate / scan / zoom)

Compact device, easy deployment

Automatically operate 24 * 7 * 365 days

Detecting break-outs outside permitted time

Assess learning attitudes Integrating with LCD screen, showing notifications to remind students about academic discipline

Automatically report to the manager about the classroom situation, saving labor costs and time

Automatically notify parents of students' attendance and learning

Value brought to customers

 Active, continuous, automatic monitoring

Reduce labor

Enhancing brand for the school

Raising the learning awareness of teachers & students

Other values (security, school safety)